Peninsula – Mobile Food Pantry Schedule (November 2022)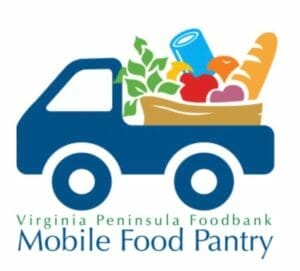 For families in need of food assistance on the Virginia Peninsula, below is the posted Mobile Food Pantry Schedule : (Drive-thru food distributions while supply lasts). You can check for updates and find out more about food assistance available on the Peninsula by Clicking Here.
Looking for the post about the Mobile Food Pantry program on the Southside of Hampton Roads? CLICK HERE.