Summer Carnival at VB Farmer's Market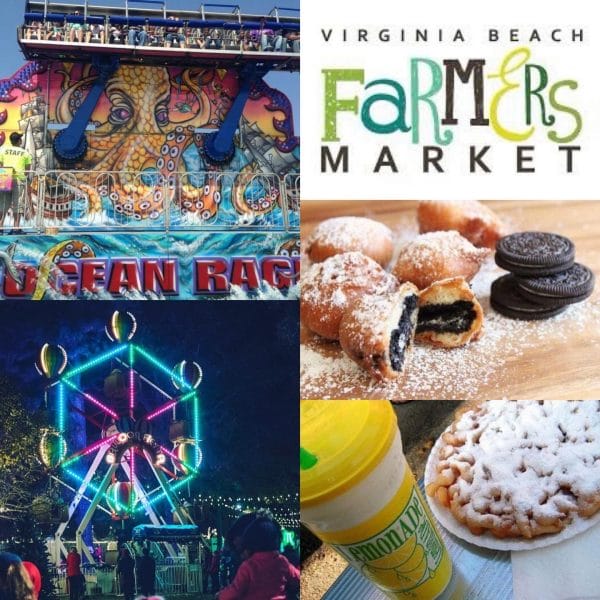 The Summer Carnival returns to the Virginia Beach Farmer's Market and kicks off on Saturday June 4th!
Come out to enjoy Family Rides, Kiddie Rides, Games, Food and more!
Where: Virginia Beach Farmer's Market 3640 Dam Neck Rd, Virginia Beach, Virginia 23453
Pricing: Free admission, tickets needed for activities (rides are 2-4 tickets)
Single Tickets: $1.50
25 Tickets: $30.00
50 Tickets: $50.00
Dates/Hours:  Weekends June 4 – 19, 2022
Saturdays 12-7pm (exception is June 18th from 11am-7pm)
Sundays 12-7pm
More information on the 2022 Summer Carnival at the Virginia Beach Farmer's Market Click HERE.
Looking for our BIG LIST of Carnival Events in Hampton Roads, Virginia? Click HERE.