FREE Admission to Local Museums (with ticket!)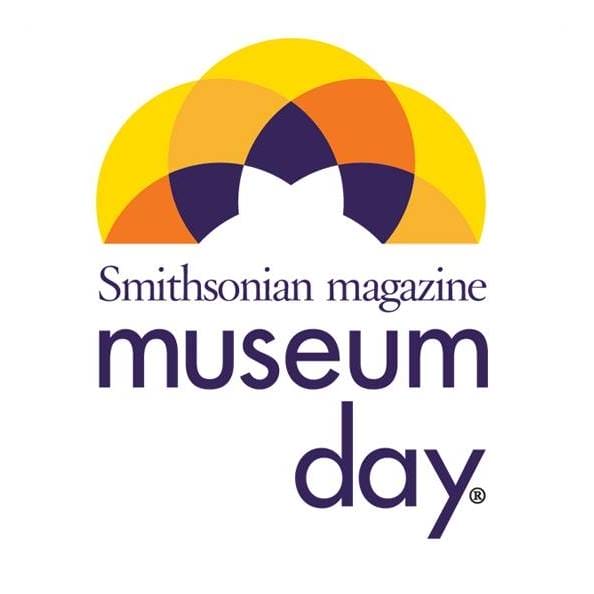 I love when there is an opportunity to go to your favorite museums for FREE! This great event is back again for Fall 2022 and there are some GREAT museums in Virginia participating!
The Smithsonian Museum Day Live! event is Saturday, September 17, 2022!
According to the Smithsonian website, included in this promotion are the following local museums (this list may increase before September 17th!). Tickets will be available on the Smithsonian website to download or print – different museums may have different requirements so please check with your location!
Abby Aldrich Rockefeller Folk Art Museum (Williamsburg)
Agecroft Hall & Gardens (Richmond)
Art Museums of Colonial Williamsburg (Williamsburg)
Bacon's Castle (Surry)
Belle Grove Plantation (Middletown)
Cape Henry Lighthouse (Virginia Beach)
Casemate Museum (Fort Monroe)
Clermont Farm (Berryville)
DeWitt Wallace Decorative Arts Museum (Williamsburg)
Freedom House Museum at 1315 Duke Street (Alexandria)
Gadsby's Tavern Museum (Alexandria)
George C. Marshall's Dodona Manor (Leesburg)
Hampton History Museum (Hampton)
Lee-Fendall House Museum & Garden (Alexandria)
Morven Park (Leesburg)
Newtown History Center (Stephens City)
Pamunkey Indian Museum and Cultural Center (King William)
Patrick Henry's Red Hill (Brookneal)
Patrick Henry's Scotchtown (Beaverdam)
Preservation Virginia's John Marshall House (Richmond)
Salem Museum (Salem)
Stabler-Leadbeater Apothecary Museum (Alexandria)
The Alexandria History Museum at the Lyceum (Alexandria)
Virginia Discovery Museum (Charlottesville)
Virginia Museum of History & Culture (Richmond)
Virginia Quilt Museum (Harrisonburg)
Click HERE to register and get your FREE ticket (each ticket is good for 2 admissions) and make sure to DOWNLOAD or PRINT and take it with you on September 18th!
Click HERE to find all participating museum locations in Virginia.
Click HERE to find participating museum locations throughout the country.
CLICK HERE for Additional Discounts for Local Museums in Hampton Roads!