New MyActiveChild Website is Live!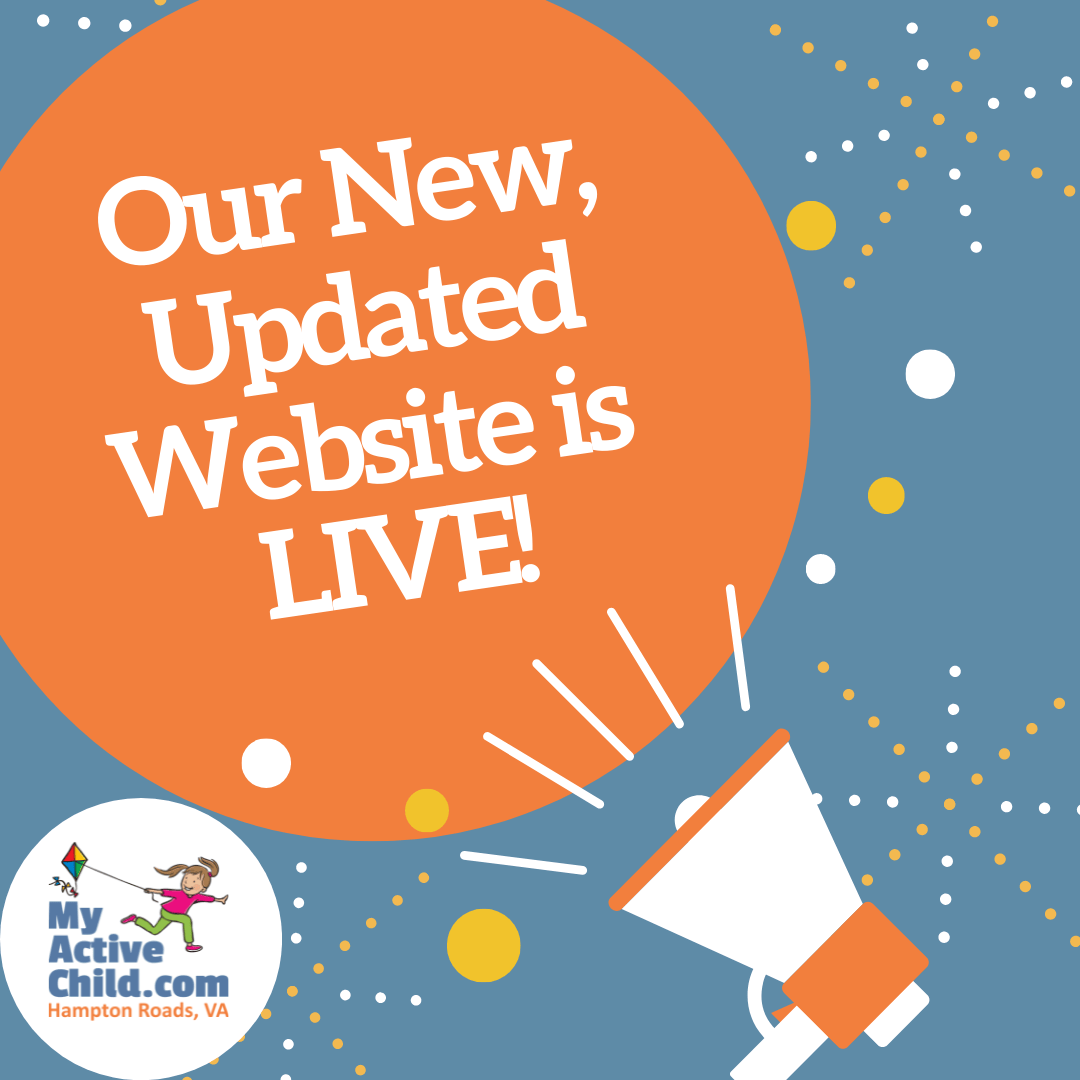 SO EXCITED to share this update with you all! MyActiveChild.com has a new (but familiar!) website, and lots of new functionality – a new calendar with better search and filters, a MOBILE site (no more pinching and zooming!) and more!
I can't wait to hear your feedback! Suggestions, comments (and issues – things can happen on a relaunched site) are always welcome: feel free to share over in the MyActiveChild.com Hampton Roads Group!