Nauticus: Afrofuturism – Black History Month Celebration + Discount (This Weekend)
Nauticus is an advertising partner of MyActiveChild.com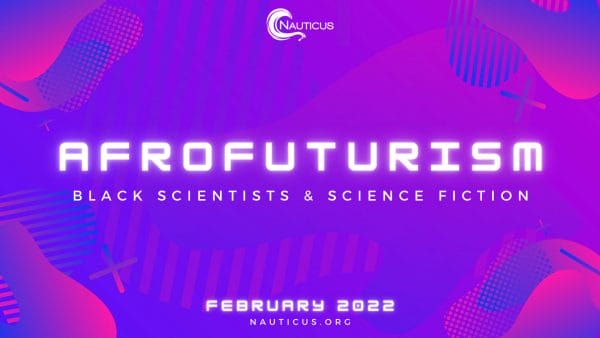 Celebrate African-American Leaders in the fields of Science, Science Fiction, Technology and Art at Nauticus in Norfolk!
Where: Nauticus, One Waterside Drive, Norfolk VA
When:  Friday – Sunday, February 25-27, 2022
Cost: Admission for all visitors is discounted to $7.57 (plus tax)! Nauticus Members are free.
Description:  Afrofuturism is the merging of Black history and culture with science fiction, science, technology and art. It inspires us to reimagine the past and speculate about the future.
Throughout the month, Nauticus will celebrate all of the amazing Afrofuturism creators who have dared us to dream bigger and the Black environmental and sustainable scientists who were inspired by them.
Some planned activities include:
February 26 at 12 p.m.: Ph.D. candidate Shelita Hall's Sparkly Volcano demonstration.
February 26 at 2:00 p.m. | Special Showing of Disney's Black Panther
February 25-27 | Enter in a raffle from Local Heroes to win a comic book bundle!
February 25-27 | Comic Book Competition where the winner's creation will be made into a book!
Watch and experience cool science experiments!