Save $5 on $20 Amazon Book Purchase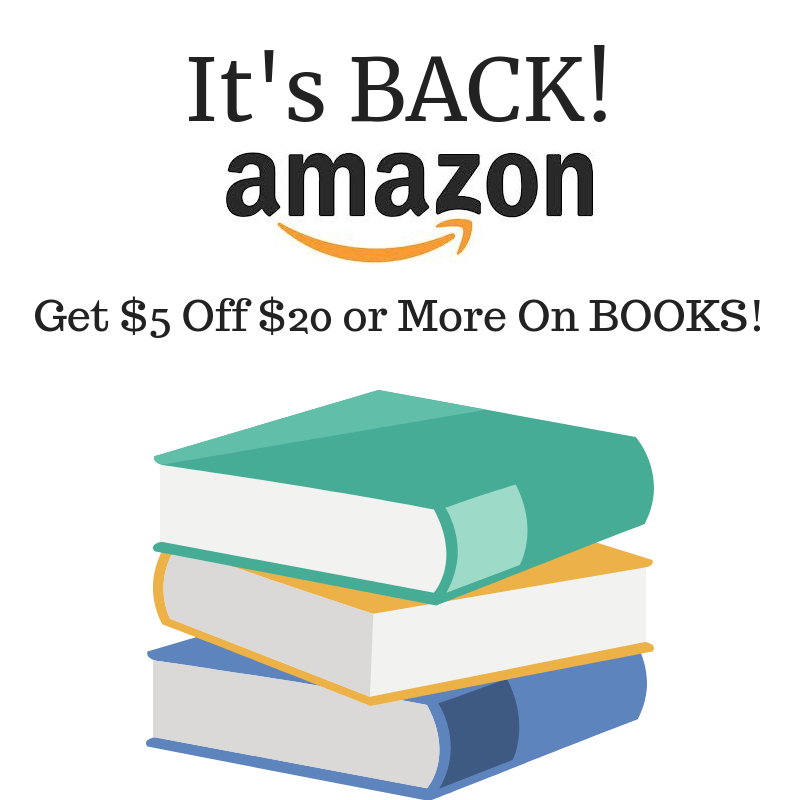 Right now on Amazon you can save $5 on your $20 (or more) of select book purchases. No coupon code is needed. Discount will be automatic in your cart if you've purchased participating items.
Look for the "Save $5 when you buy $20 of select items" tag line under the price. The items must be sold and shipped by Amazon and must be a book with physical pages (no kindle editions, etc).
Click HERE to Check Out The Selection! Here is a sneak peek: